Careers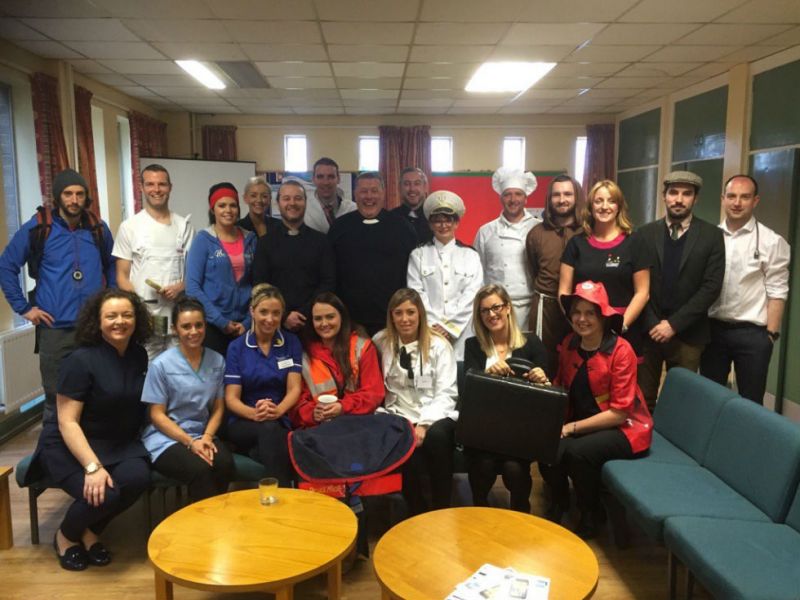 Careers Day
Careers Teacher
Mrs S Woods

Edmund Rice College's CEIAG Department strives to strengthen and develop Careers Education including the essential elements of Career Planning, Careers Information, Work-Related Learning and Employability Skills.

Edmund Rice College CEIAG department works towards the realisation of the students' potential ensuring that they are provided with the full and appropriate support required to make the informed decisions regarding their future.
Aim 1 – Self-Awareness and Development
Aim 2 – Career Exploration
Aim 3 – Career Management
The Careers Service NI, Careers Advisor is available in the Careers Interview room every week to offer professional advice and guidance.
The Careers Advisor also provides:
introductory class talks on the support provided by the Careers Service
presentations on career decision making
advice sessions for groups of learners;
one to one guidance interviews for Year 12 pupils
up-to-date labour market information
attendance at Year 12, 13 and 14 parents teacher meetings.

All year 12 pupils receive a personal guidance interview
Post 16 Careers Guidance
Knowledge and information regarding career options is central to the fundamental basis of the department.
A strong emphasis is placed on students' Progress File where they are encouraged to manage their own learning.
In essence we endeavour to build confidence by encouraging:
A better understanding of personal attributes
Setting goals and targets to achieve personal aims
Keep a record of all achievements and skills
Careers Programme
Year 13
Curriculum Vitae update
Careers Research
University Research
Applications for Apprenticeships
Work Experience and Evaluation
Personal Statements Preparation
Presentations from University Personnel
UCAS convention
Year 14
UCAS Preparation
UCAS Application
Interview Skills Preparation
University Visits
Portfolio preparation
The Role of the Parent
The role of parents/guardians in influencing the career decision making process should not be underestimated. Parents/guardians are encouraged to develop their knowledge of current and future career paths and opportunities. It is also important that they understand how to support career choices which best suit the skills, qualities, interests, values and aptitudes of their child and reflect the needs of the economy.