Learning Support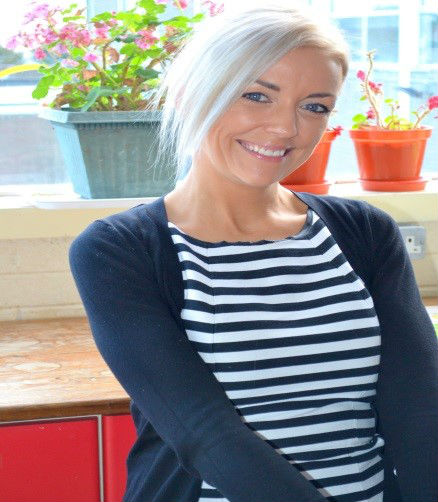 SEN Coordinator: Miss Deery
SEN Staff
Assistant SEN Coordinator: Mrs Cust
We are an extremely dedicated, hardworking and caring team that strives to do our best for our students to enable them to become independent and active contributors in our society. We genuinely care about supporting the children that come into our care. We want to get to know them and nothing makes us happier and more proud than watching the timid, young pupil that join our school, leave us as strong, independent and confident young adults. We are proud of the relationships that have been established between us, our classroom assistants and the students; who are at the heart of absolutely everything we do.
Our primary aim is inclusion and to ensure all pupils on the Code of Practice fulfil their potential, by giving them the assistance that works best for them. At Edmund Rice College we understand that all pupils' needs are individual, therefore our Individual Education Plans[IEPs] are tailored to meet the specific learning barrier for that individual pupil. We also feel it is important to include the Student Voice in the creation and update of IEPs each year, which is done with the student and a classroom assistant. We aim to make school an enjoyable and inviting place where all our pupils can thrive. SEN in our school has a holistic approach; everyone works together to maximise the development of our students. We firmly believe in working as a team and liaise with home regularly so we can ensure that everyone at home and at school are working together to best cater for the needs of our pupils.
Our Team:
Today we have a Learning Support Co-ordinator, Miss Deery, who directs the SEN provision in the school and is assisted by a Learning Support Assistant, Mrs Cust. Mrs Cust also runs a team of 12 Classroom and 2 Behavioural Support Assistants. The team also includes 2 Specialist Teachers who work in small focus groups of students, mainly basing work around their Literacy, Numeracy and Social needs. Teaching staff are regularly kept up to date with developments in SEN, and on the changing needs of our students. Training is provided each year to both teaching and classroom support staff to ensure that the best provision possible is given to our students.