Art & Design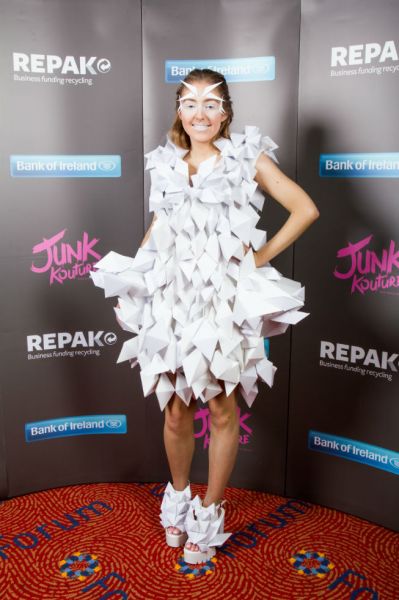 Teachers:
Mr C Mulgrew (HOD)
Mrs A Gallagher
Mrs AM Ritchie
Mrs F Convery
Key Stages 3 and 4
During your child's time at Edmund Rice College they will study Art & Design for at least three years, Years 8, 9 and 10. The students will follow a course involving the use and manipulation of a wide range of two and three dimensional materials and techniques. Art & Design has proved to be a very popular subject and many of our students in Year 10 opt to choose it for GCSE with some students choosing two Art & Design GCSE's. Our GCSE results have been highly successful over the years and, consequently, we have built a
reputation of which we are justifiably proud.
Advanced Level
Having successfully achieved GCSE Art & Design we offer students a number of A'Level options:

A'Level Art & Design
A'Level Photography
A'Level Moving Image Arts

Our examination results in GCSE, AS and A'Level have been consistently excellent. Over the past twenty years the Department has recorded a 100% pass rate in Post 16 courses.
Many students continue their studies to degree level at university and are currently on courses or recently graduated in:
Architecture
Graphic Design & Illustration
Textiles & Fashion Design
Product Design
Photography
Animation
Interactive Multi-Media Design
Film Studies
The Department also runs a very popular Art Club every Thursday after school.
An Art Exhibition is organised in June of each year to celebrate our students' exam successes, providing teachers, parents, guardians and friends the opportunity to view the work in a relaxed and social environment.